Studying the Final Things, the End Times, and the Eschaton can get confusing. So much jargon, spooky scenarios—an Anti-Christ, 666, stars falling from the sky, etc.—and so many charts.
But it doesn't have to be that way.
There is a reason why there are charts galore. They help layout out the views and the timeline of events. The point of the charts isn't to raise our blood pressure. The detailed charts aren't meant to inform us on how to argue with opposing views. Handle your eschatology with care. As Paul says, "Encourage one another with these words" about the final things (1 Thess. 4:13–18). If the way we study and teach eschatology doesn't result in mutual encouragement of our brothers and sisters, then we are doing it wrong.
Don't do that. Know this: Christians have nothing to fear about the Final Days. 
So, here are some videos to help you see the views, to help you study, and to help you understand so you aren't uninformed (1 Thess 4:13). 
Dispensational Premillennial Timeline
My verdict:
Historic Premillennial Timeline
My verdict:
Amillennial Timeline
My verdict: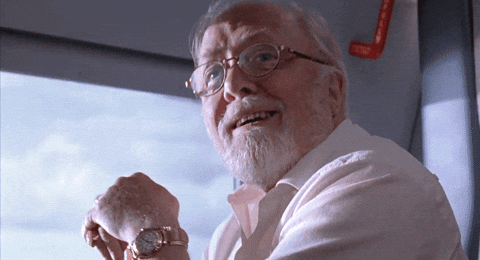 Postmillennial Timeline
My verdict:
An Evening of Eschatology
Here is a fun roundtable discussion on the above views with John Piper, Jim Hamilton, Sam Storms, and Doug Wilson. 2 hours. Get your popcorn ready.