This will be an on going style of posts where I'll link to some of the cool things from around the web. This will range from books, articles, news, gadgets and plain funny stuff!! ——————————–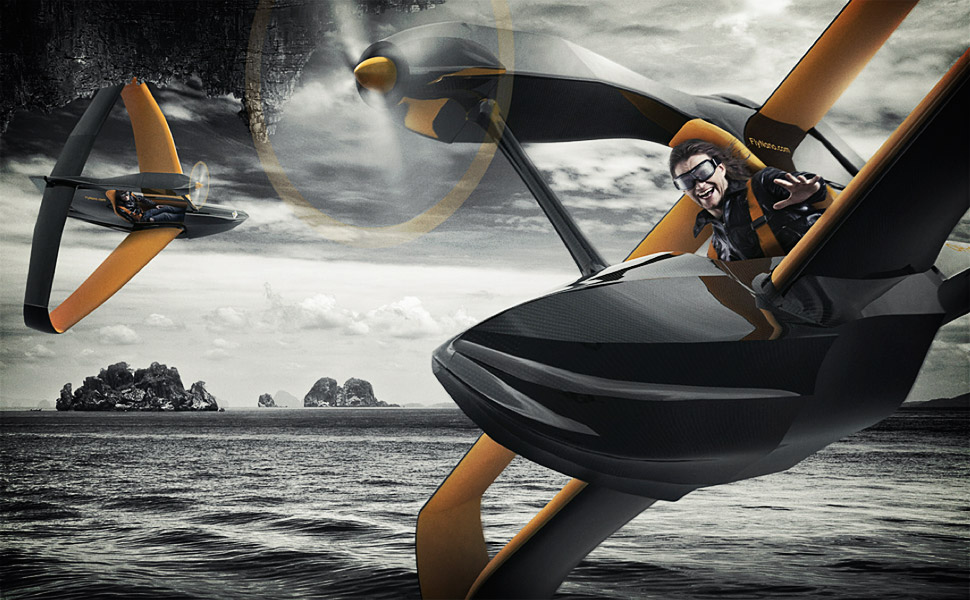 Looks like we are finally creeping into the "Jetson Life" we all thought we'd be in by now.
A Visual Guide to the Passion Week
This chart lays out the events of Easter week.
Having recently spoke on the the lies of the industry, here are some more stats that are horrifying.